Meet Your Potential
Written By: Wes Delks, General Manager – Real World Wildlife Products
This past summer, on my first card pull, I checked a camera along a bean field where I knew a bachelor group was likely to be. Amidst the group was a nice buck that I did not recognize. He had fourteen, maybe fifteen points and would easily score in the 130's. He didn't have a huge frame, but he had points everywhere. After looking at past years photos and studying his body structure I came to the conclusion that this deer was just a really nice 2-year-old. Talk about potential! With time this deer could be incredible!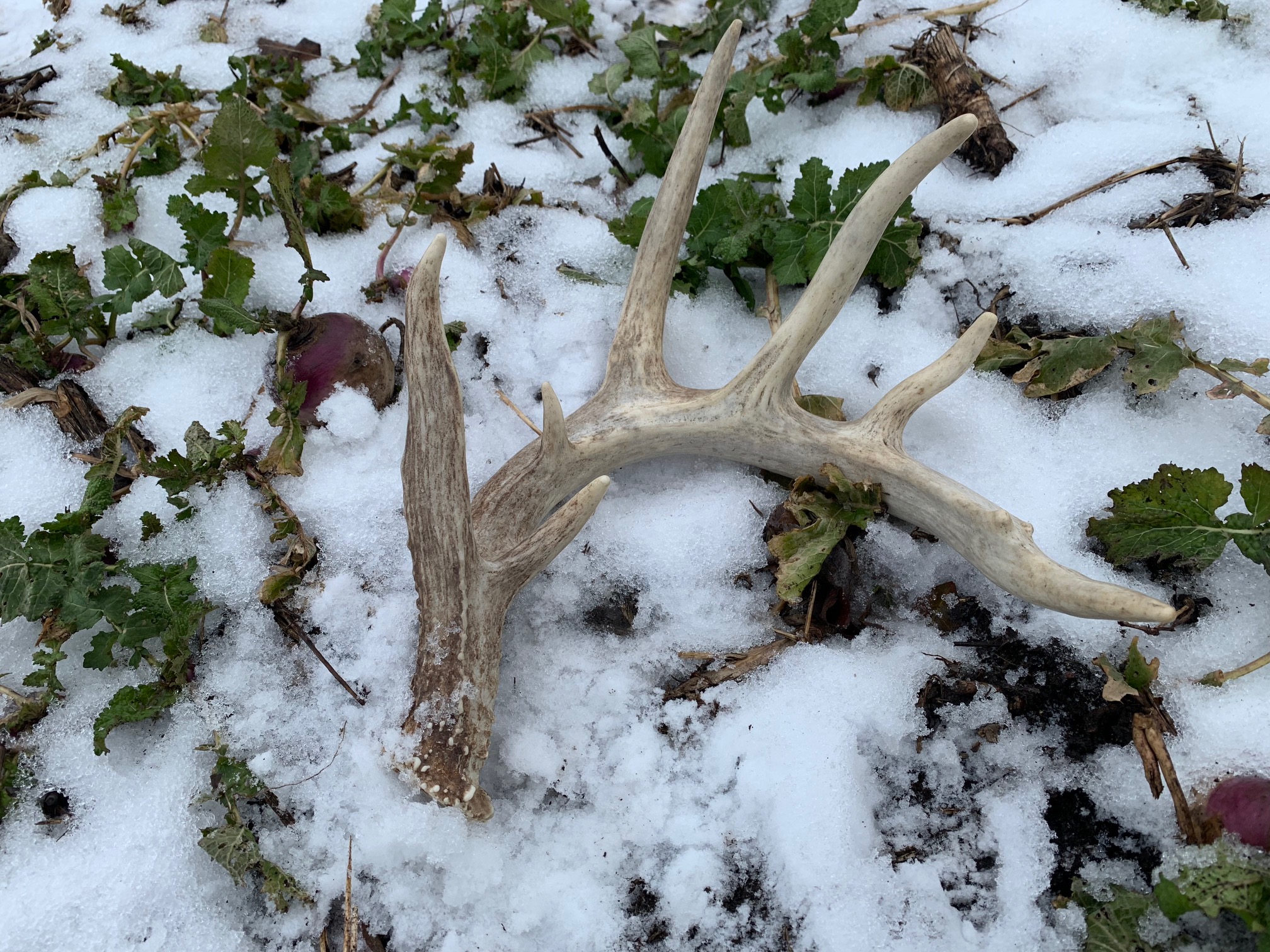 Just like we have big plans for the deer we manage, God has big plans for us if we're willing to be used by Him. In fact, Luke 12:48 says "Whoever has been given much, much will be expected". God has given us gifts and expects us to use them! He sees potential in us and wants us to use our God given gifts to bring glory to His kingdom.
So many of us are gifted in different ways. Some are great speakers, great servants, good listeners, business savvy, financially blessed, etc. We all have gifts, something we are passionate about or God given abilities. But are you channeling that and using those gifts to draw people to Christ?
A man named Saul was not.
Saul was a natural born leader. But in the early days of the church, Saul was using those leadership skills to lead an army of soldiers against the church, throwing people in prison for praising the name of God. But that didn't keep God from seeing potential in him. God made a drastic change in Saul's life that you can read about in Acts chapter 9. God got a hold of Saul and eventually used him to lead thousands to Christ and write more scripture than any other man.
Let today be the day you recognize that you have God given potential and He's waiting to use you! Each one of us is a 2-year-old, 130 class, fifteen point, ready to explode! As shed season ramps up and you're picking up antlers of deer that you have big plans for, just think God has big plans for you.
About the Author:  Click Here