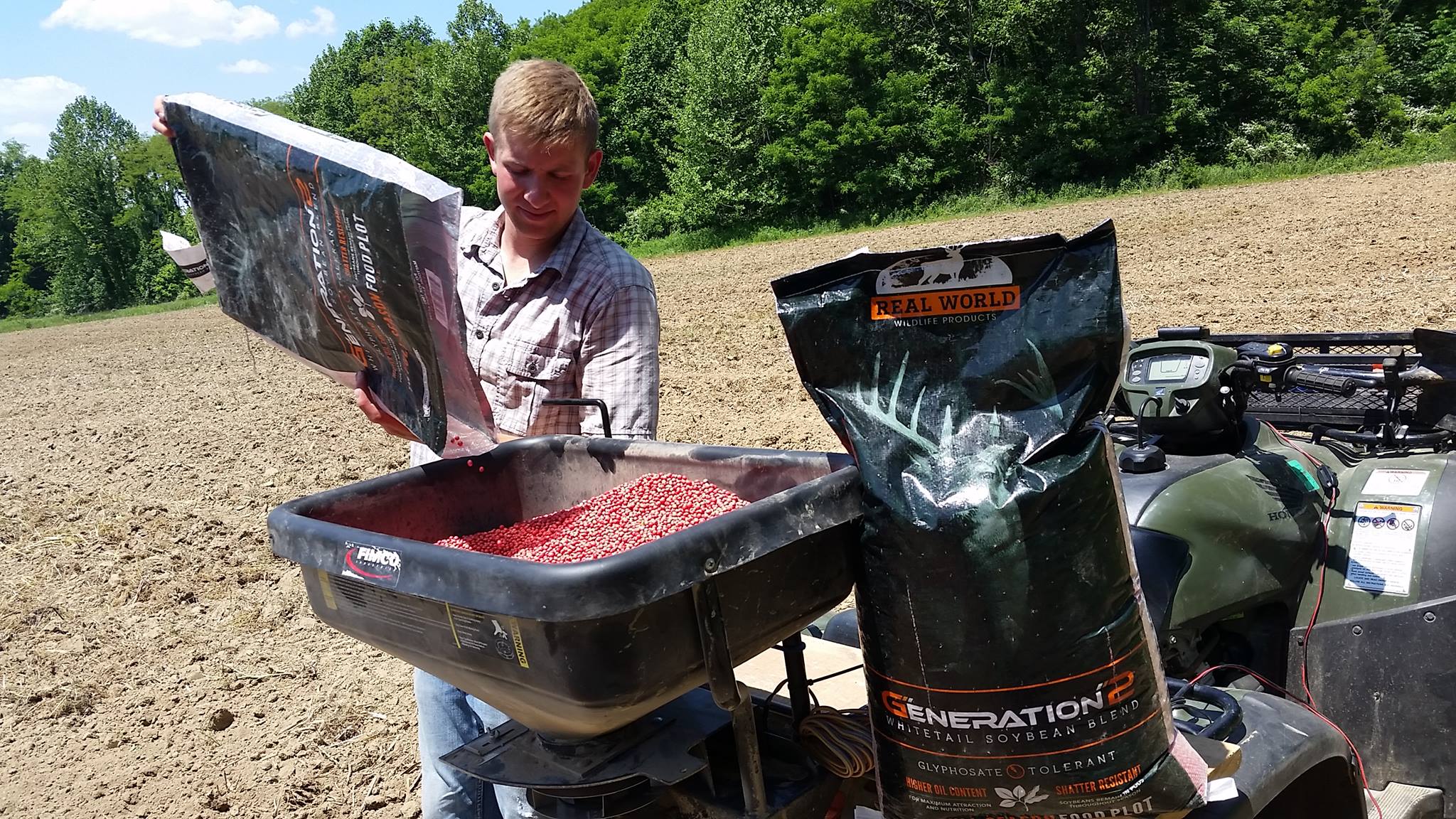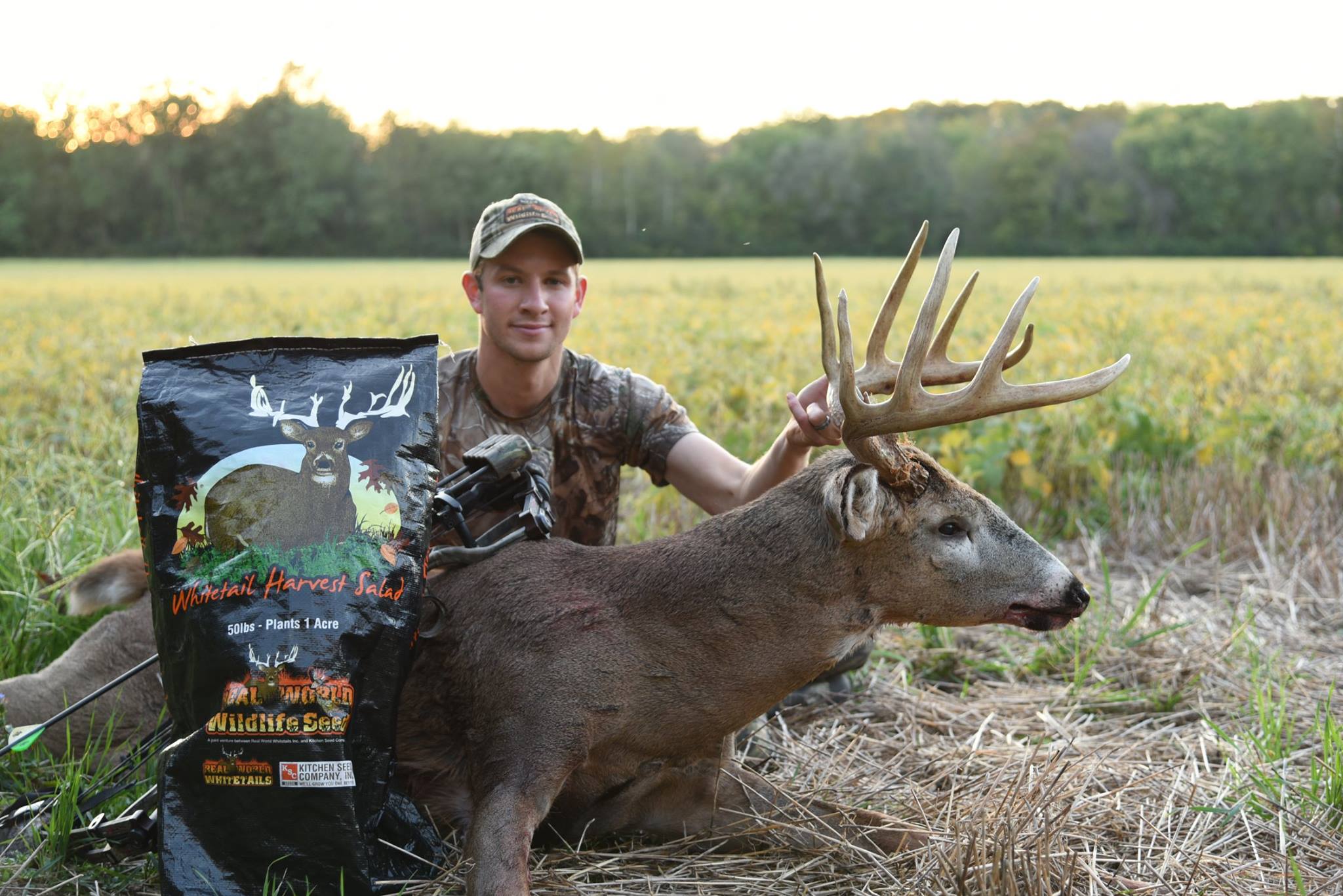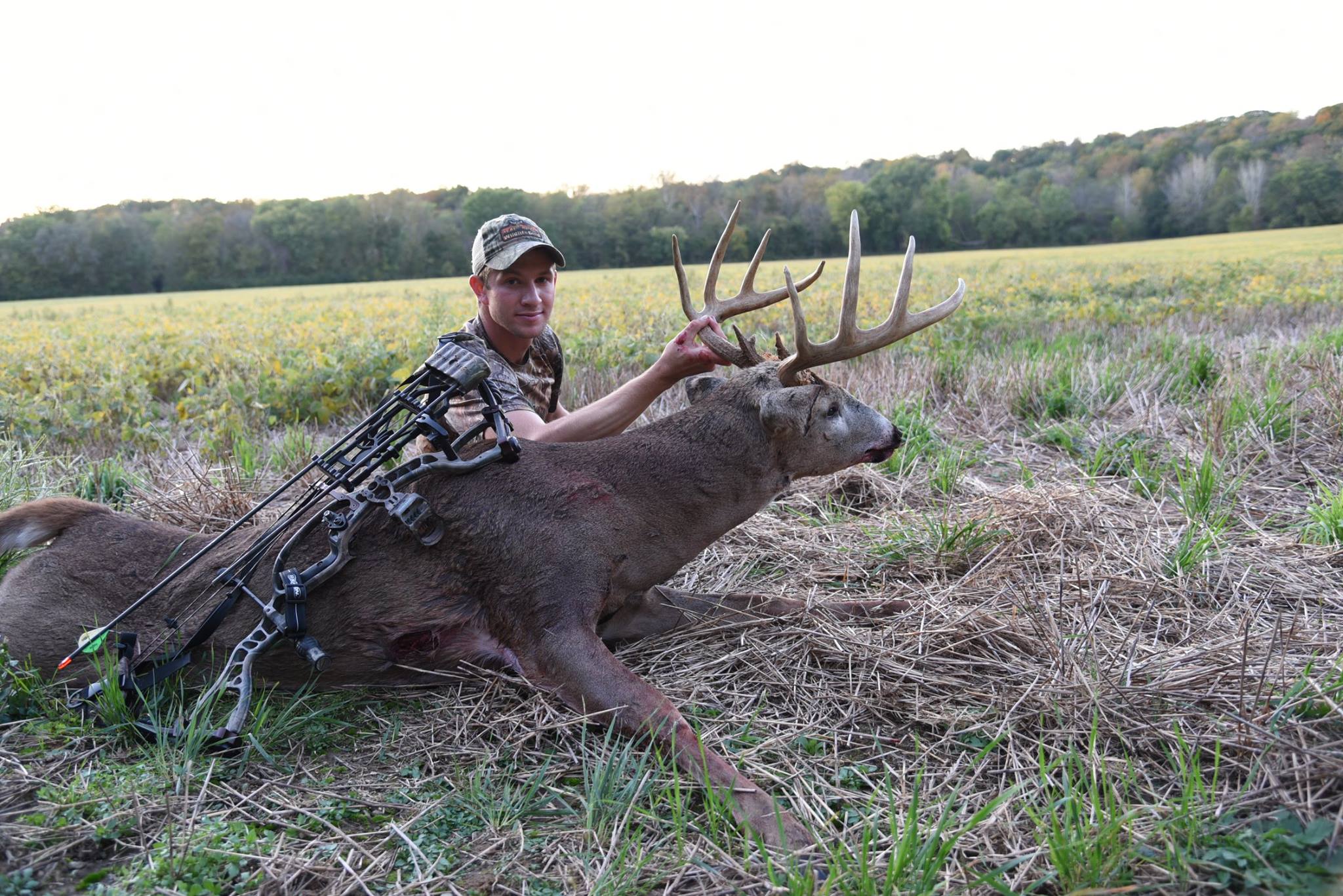 Wes grew up in Rossville, Indiana, a small farm town where the most exciting thing that ever happens is an annual parade where they close the highway that goes through town to let the tractors and fire trucks ride through.
Wes was raised in a Christian home where his parents took he and his brother to church every time there was a rumor the doors would be open.
No one in his family was an outdoorsman but there was always something in him that was drawn to wildlife and specifically big antlers! He asked for a trail camera for Christmas as a kid, before ever considering deer hunting. Within 24 hours of opening Christmas presents had pictures of two small bucks fighting. A fire for whitetails was lit that burns hotter every day.
Wes had trail cameras, planted food for wildlife, released pheasants, and attempted predator management at a young age before ever getting into deer hunting. He taught himself to trap and hunt mainly through trial and error.
A desire to learn more about whitetails led to the purchase of a few captive deer and a Bachelors of Science in Wildlife from Purdue University. Wes started working for Indiana Crop Improvement, where he began working with food plot seed companies in which he planted test plots and side by side trials for both wild and captive deer to watch the preferences they have. Some of Wes' findings and food plot strategies can be found in the pages of various outdoor magazines such as Mossy Oak's Gamekeepers.
Wes has worked with a few landowners to write property management plans specifically for growing and holding big whitetails and hopes to grow his clientele in this consulting work.
Most of Wes' hunting career has been spent in areas with lower deer densities and high hunting pressure. This experience drove Wes to work harder and longer, 365 days a year, to give himself the best chance at a big buck each year.
Don and Wes were introduced in 2013. The mutual passion of chasing big whitetails kept them connected until the opportunity of joining the Real World team arose.
Wes and his wife, Madison recently moved near Hidalgo, Illinois. They purchased 10 acres in which they hope is the right 10 acres for connecting on some big Illinois bucks.
Wes' lifelong dream has been to use his passion for whitetails to glorify his Lord and Saviour, Jesus Christ.  While Wes is a firm believer that Real World Wildlife Products are a big advantage in the whitetail woods, he is an even bigger believer that God is the ultimate advantage and would love to share that with you.
Contact Wes - wes@realworldwildlifeproducts.com