Welcome to Real World Wildlife Products!   
We started this company 10 years ago on the foundation of "Dare to Compare."  This means , we do not sell our products through gimmicks or misleading advertisements.  We try to educate the customer to make the best choice for themselves, their hunting goals, and their property.   This sometimes means telling our customers to buy some of our product and some of our competitors product to see for themselves.
We have already done the testing and if there was a better product on the market, we would be using it to chase our hunting dreams and goals!
We hope you enjoy one of the most well documented monster buck stories of all time.   Don Higgins invested a lot of time and effort into this story and is sharing here for the REAL WORLD family to enjoy.
WE ARE HUNTERS!
WE ARE LAND MANAGERS!
WE ARE REAL WORLD!
Have a Blessed Thanksgiving!
Check out our special deals for:
Black Friday / Cyber Monday AVAILABLE NOW:
Buy 3 get one Free of Maximizer Soy Magnet Attractant:
30% off all Real World Apparel:
Camo Hats, Sock Hats, and T-Shirts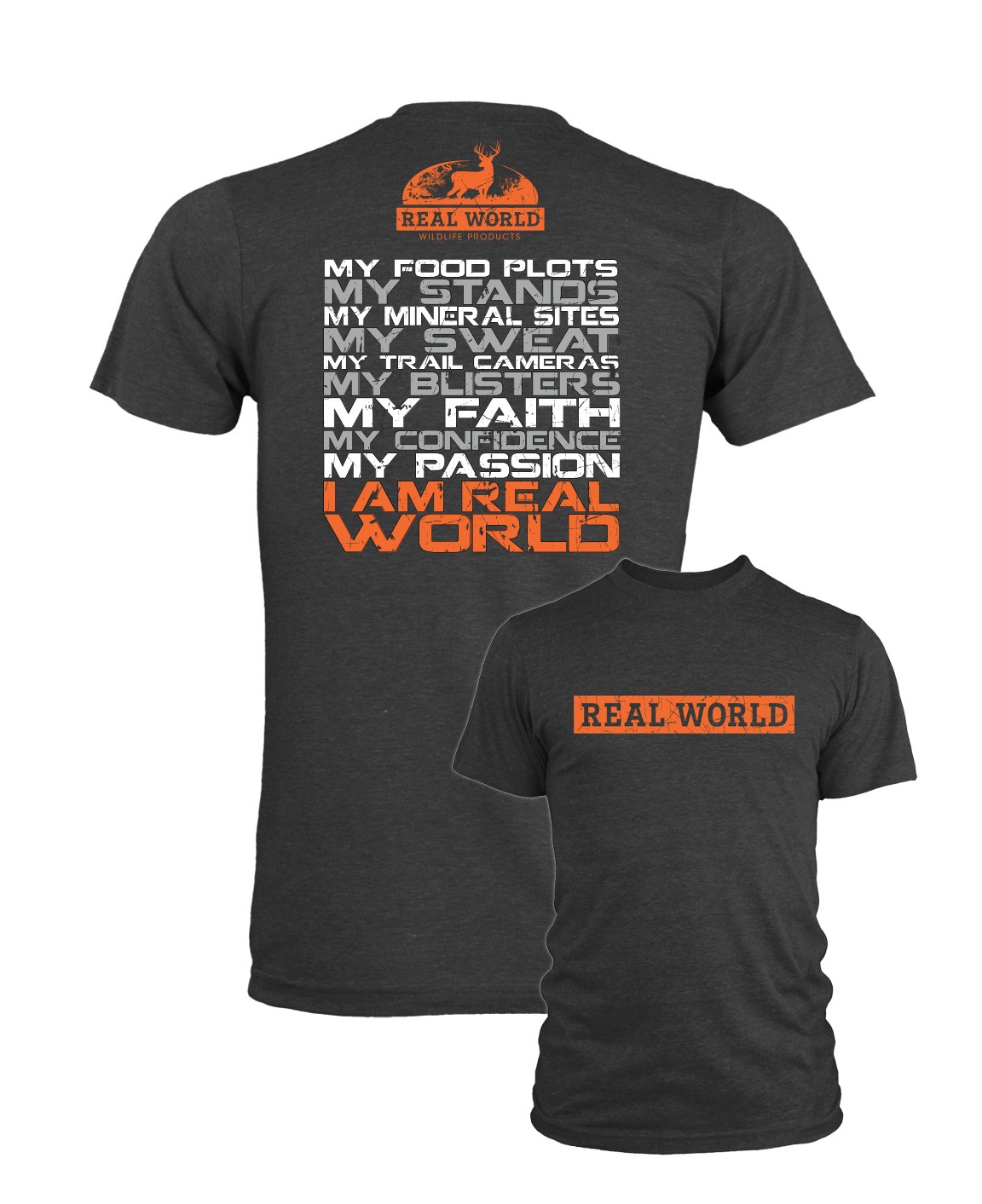 Also, Please visit Higgins Outdoors  web page if you would like to learn more about Don Higgins land consulting services or order one of his popular books!   An autographed book makes the perfect Christmas Gift for that hard to buy for hunter / land manager!