Many times, land managers rush to get their food plots in based on the calendar.   We have heard time after time, people thinking they have to get their plot in by a certain day.   The point of this blog is to help remind people that the planting date is just a guideline. Read the season!
Duane planted this clover / chicory plot on April 21st and the picture below is from May 19th. 4 weeks after planting.  The soil temp in the first 4 weeks was between 41-55 degrees.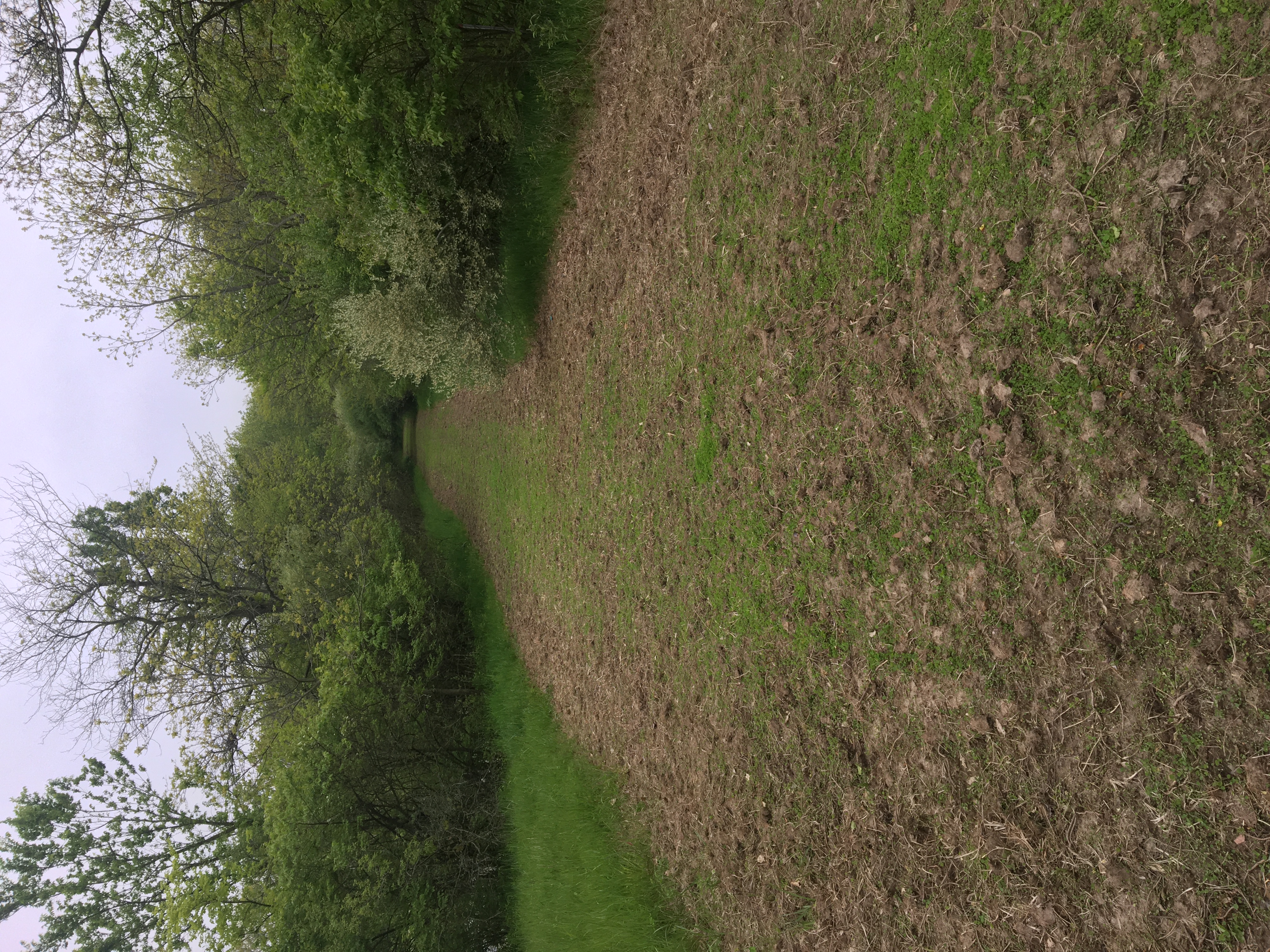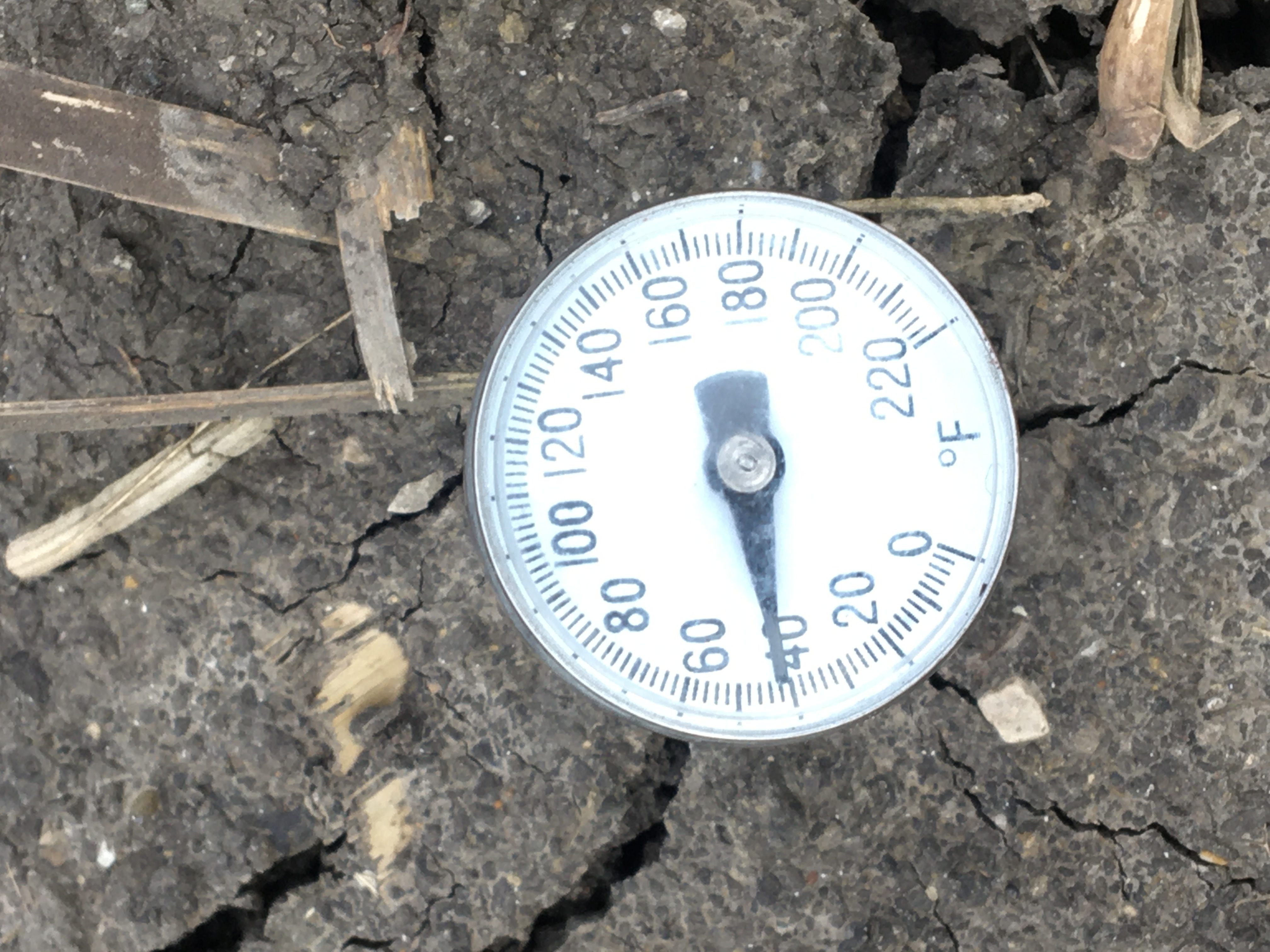 The picture below was taken June 2nd 14 days later.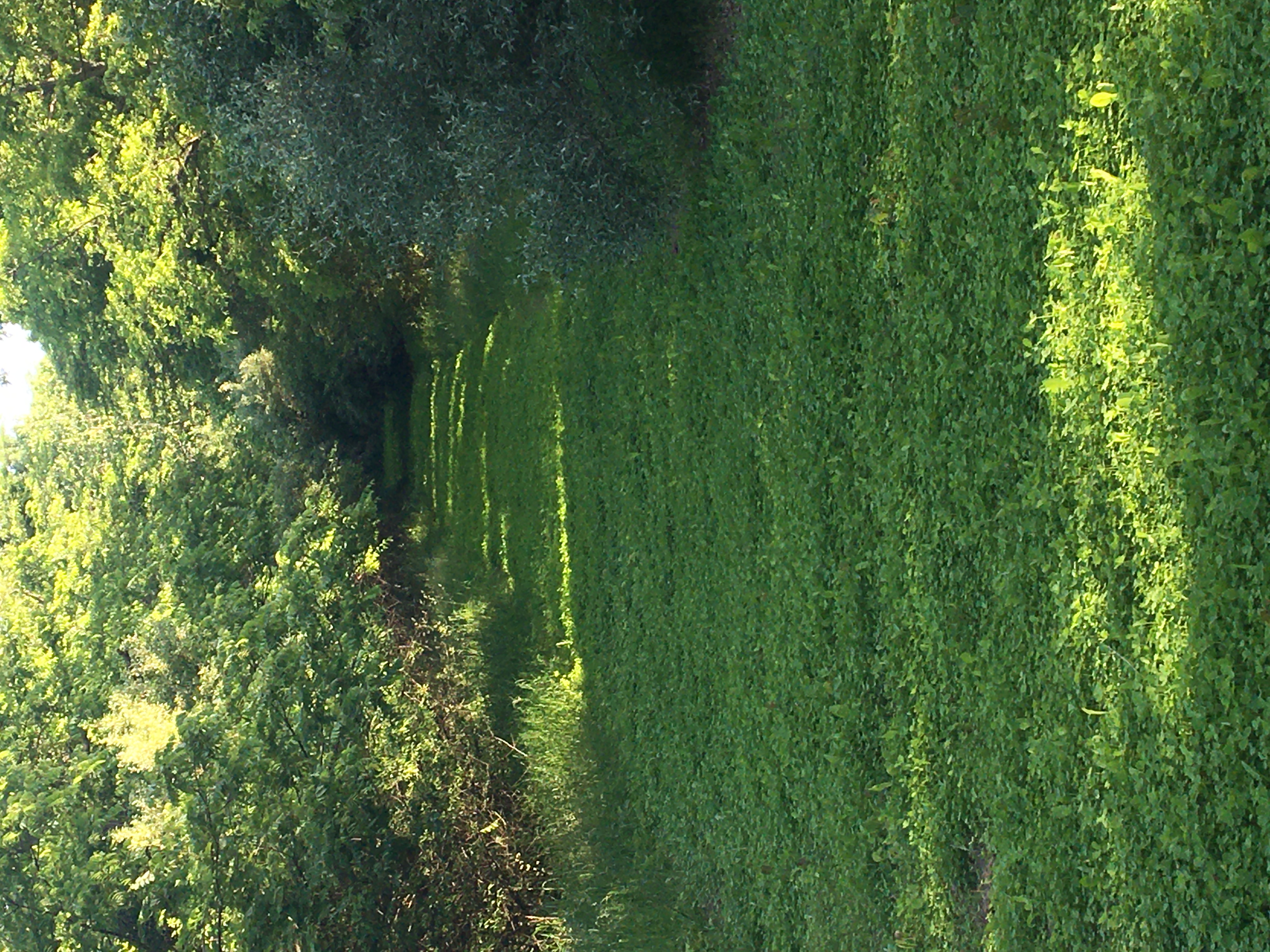 Take aways from this plot:
1.) Just because you planted it before the soil was warm don't expect a miracle.   Many years the soil temps at that time of the year are high enough to move the seed quickly.   Other years it takes a little longer.
2.) Clover will tolerate the long term wait for warm soils. This is why we are able to frost seed clover.   Other products like Sunflowers, Grain sorghum, and soybeans will not.  You must wait till your temps are higher.
3.) The story of when the ground temp rose over 60 is told in the the two pictures.   Read the trees. If they are not coming out of dormancy it's too cold to expect seed to grow.
4.) You must have to have soil temps above 55, preferably 60 degrees to make seed germinate.   Depending on the type of seed, it may or may not tolerate laying in damp soil waiting for the ground to warm up.
As many land managers are finishing their spring plots, soon we will be turning to fall plots.   The same holds true.   We will be publishing more information in the coming months to educate land managers why they should not plant their fall plots to early.
It is vital for everyone to understand that the calendar is just a guideline but the real direction comes from mother nature.