Description
New for 2021, Real World Wildlife Products put together a true land management guide.
This publication is intended to be a resource for all hunters, food plotters, and land managers.  While supplies last they will be included into your online orders from www.realworldwildlifeproducts.com.   Some of you may want to get a copy of this before your order so we are offering it FREE on our web site for only a $3.00 shipping charge.
In addition to being shipped out with your REAL WORLD ONLINE ORDER, every new Lone Wolf Tree Stand and 360 Hunting Blind will contain a copy (while supplies last).   Those who subscribe to Deer and Deer Hunting Magazine have already received a copy as well.   Your local dealers will also get some copies while supplies last.
17 Full Color Pages Include:
Weed Identification
Herbicide Basics
Deer Mineral breakdown and explanation of each nutrient
New Real World Pilot Program for ENLIST SOYBEANS
"2021 Whitetail Forecast" article by Don Higgins
"Never Out of the Game" article by Wes Delks
"Food Plotting on a Budget" article by John Mulligan of Arrow Wild TV
"Adapting to an EHD Outbreak" article by Clint McCoy DVM
The Year by Year Story of Mel, the 220″ buck harvested on October 30, 2020 by Don Higgins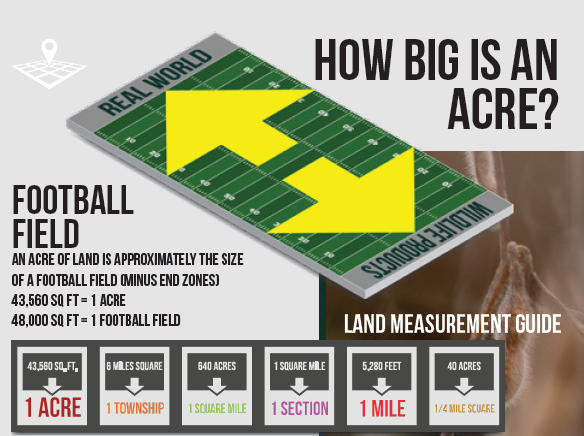 We want this publication to be a resource to keep in your truck or on your coffee table to help make your property the best it can be.