APRIL VLOG – LAND MANAGEMENT… A FARMER'S PERSPECTIVE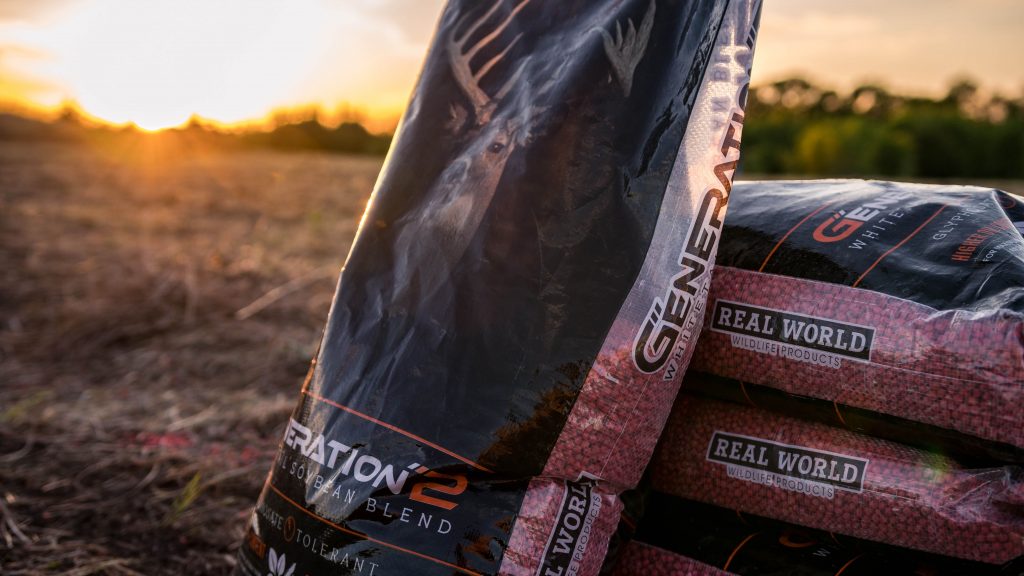 Soybeans can be one of the best options for Food Plotters.   The right soybean blend can offer early season green and late season grain to keep the deer on your property year round.
Weed Control has been an issue in some parts of the country.   As Glyphosate is becoming less effective, Josh's April Blog dives into some advanced weed control options.   His farming background gives some great advise for other options available for those in areas where Glyphosate (Round-Up) is not working as well.
ENJOY