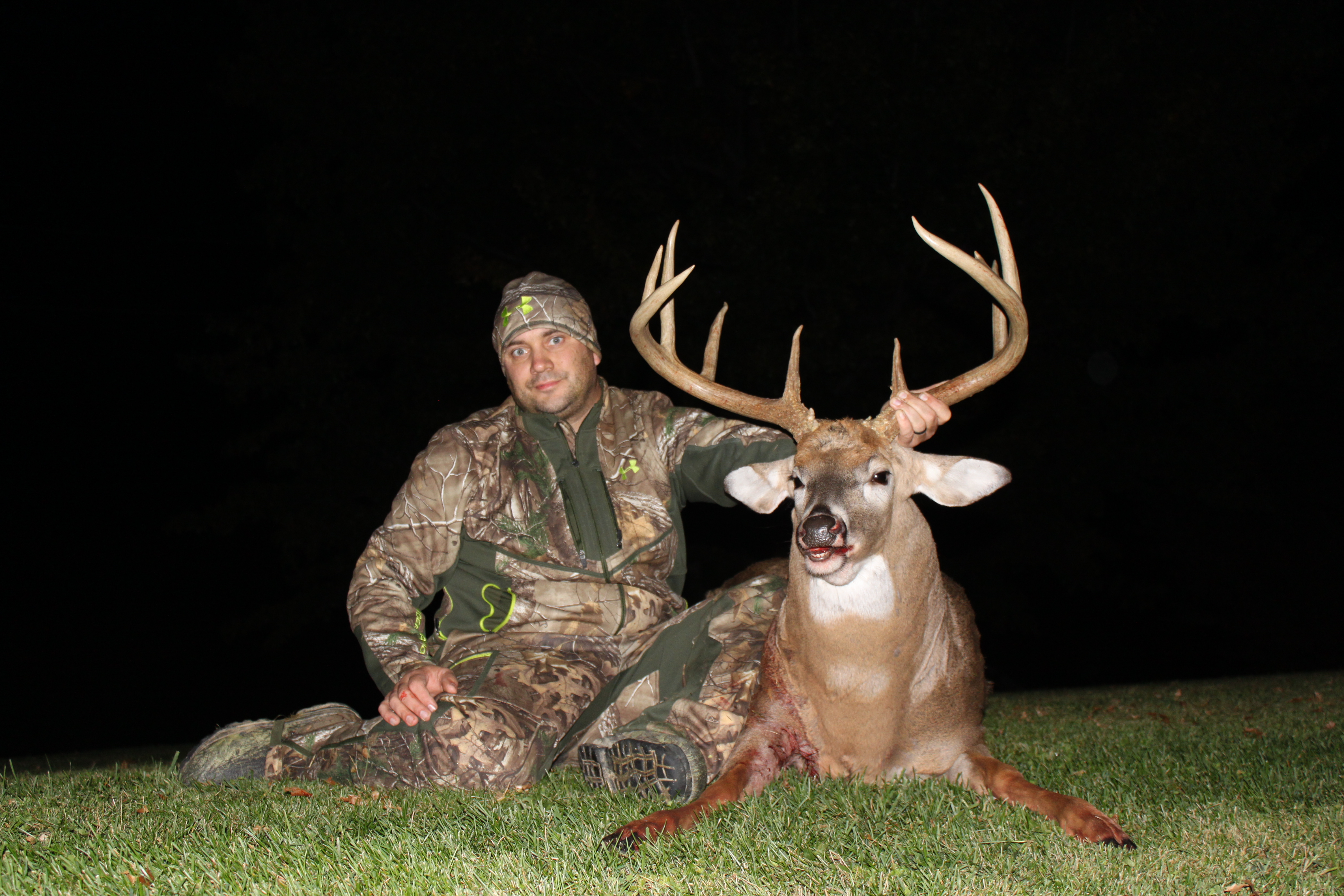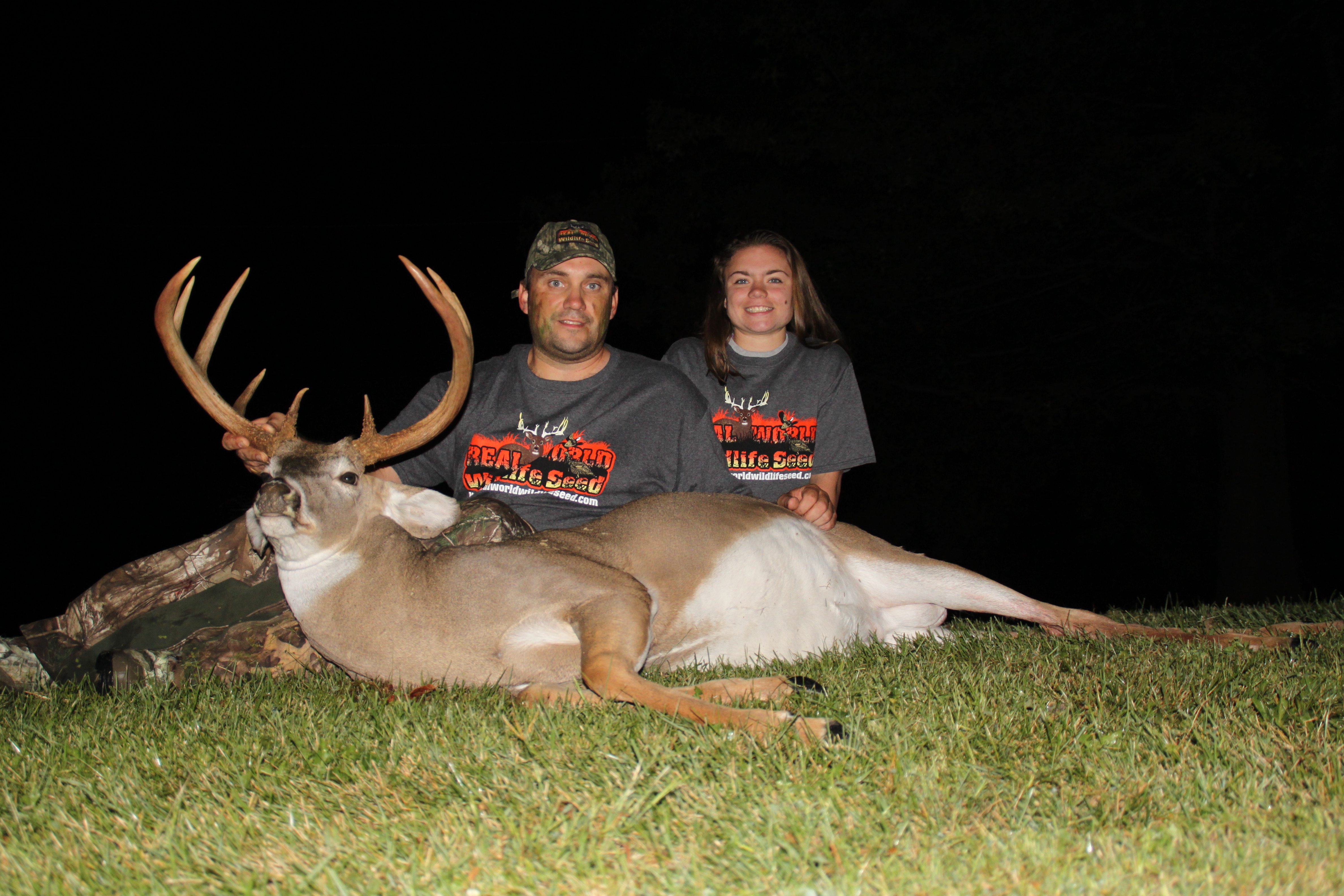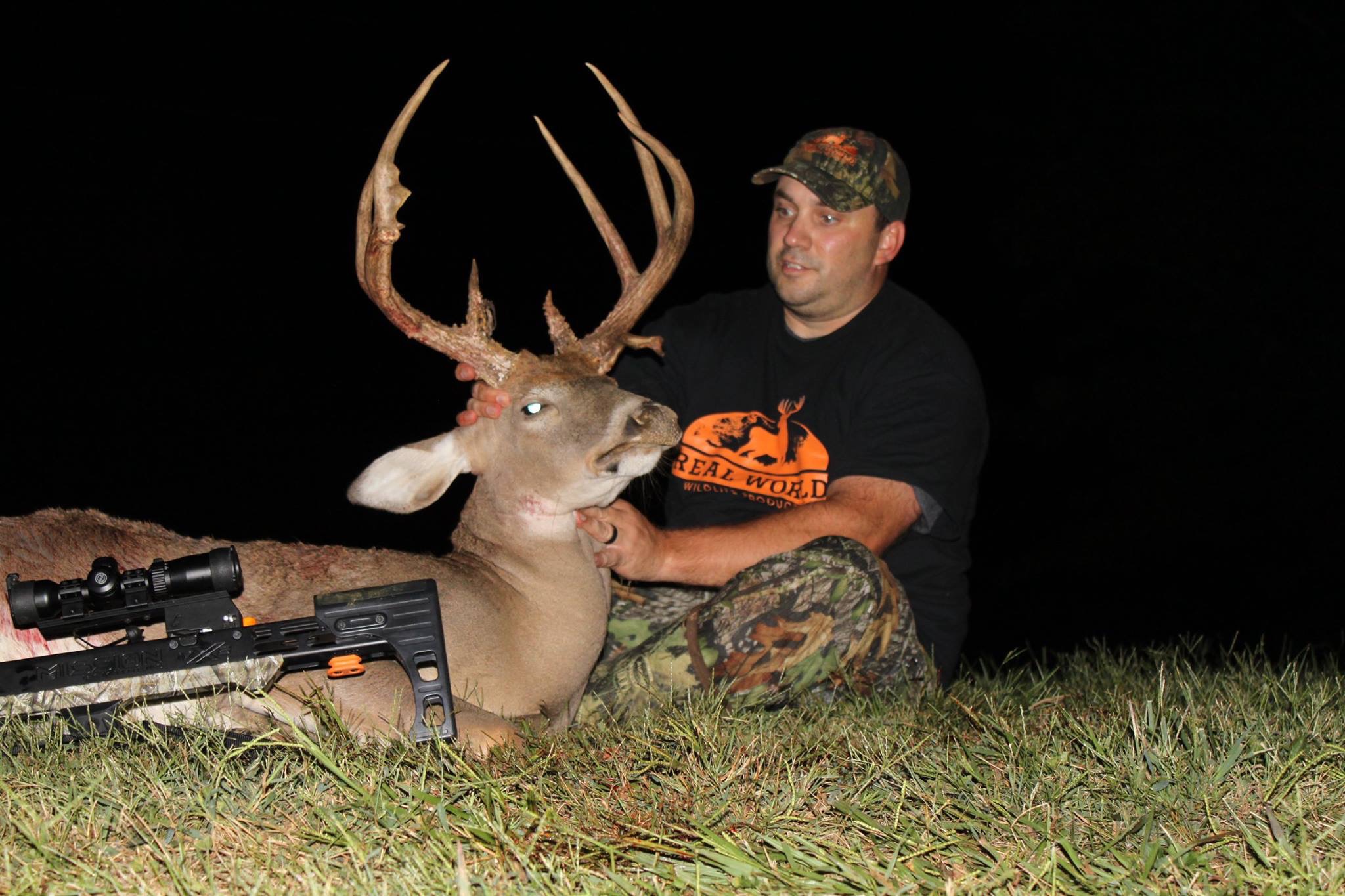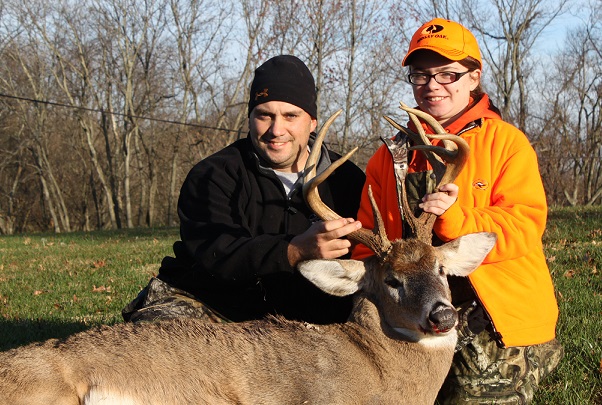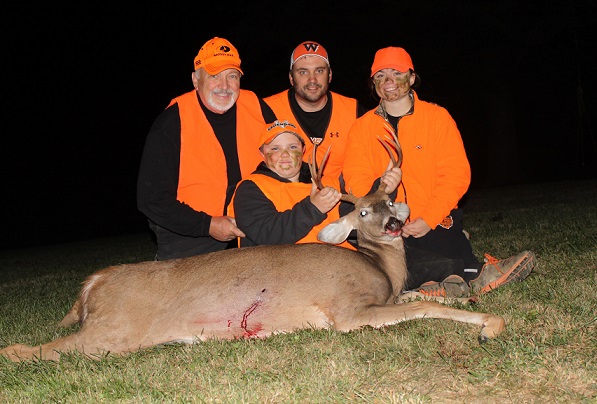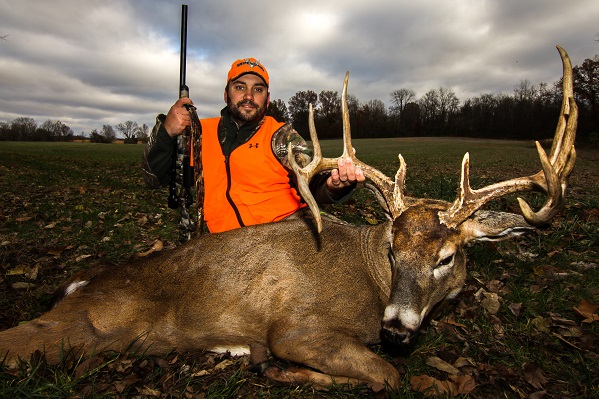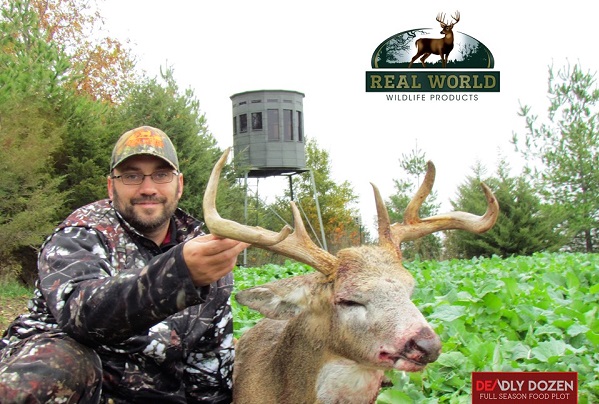 Terry Peer – Marketing / Strategic Adviser
Terry was introduced to the outdoors at a young age by his grandfather Lester Shickle in the northern part of the Shenandoah Valley (Virginia).  A son of a minister, Terry moved around the Midwest with his family as a child. When it was time to visit his grandparents for summer break, Thanksgiving, or Christmas, Lester would take him hunting or fishing.   Terry started taking hunting more serious during college while living in Kentucky.   Hunting quickly became a passion after he took his first Pope & Young buck at the age of 19.
Since obtaining his undergraduate degree in Marketing and his Master of Science in Executive Leadership at Northern Kentucky University, Terry has worked in the Machine Tool Industry.   He works to provide machining equipment to companies manufacturing components for all industries here in the United States (many of them in the outdoor industry).
His love for the outdoors and business came together in 2015 when Real World co-owners at that time asked for some help testing some new products.   Since then, their friendship has grown, and Terry now serves as a strategic adviser for the ownership team in addition to being one of the beta test sites for Real World Wildlife Products.
Terry resides in Kentucky with his supportive wife Kacie and 3 children Kaylin, Jonathan, and Karaline.   Hunting is now a family event for Terry and his kids every fall and winter.   Terry coaches high school and summer travel fast pitch softball in the spring and summer.   He and his family are very active at the Sherman Church of Christ helping with the finance, youth, and music ministries.
"I believe in Real World Wildlife Products because I believe in ownership!   Before they asked me to help with the business, I was a loyal customer.   I have 100% confidence that the products brought to the market because I have seen how much testing is involved.   The products that do not perform are never brought to market.  Simple as that.   More importantly, the owners of RWWP are strong Christian men who run a business based on the integrity and quality rather than the profit margin gimmicks that have flooded the market.  I have faith that I am using the best every time I fill my feeder or throw a seed on the ground because I know the integrity of men who own the company!"  – Terry Peer, Marketing / Strategic Adviser