Description
Maximizer Plus "Feed Supplement"
_____________________________________________________________
BULK SALES AVAILABLE
To order full pallets, please contact your local dealer found here (CLICK HERE FOR DEALER LOCATOR) or Real World's corporate office at 217-994-3721
_____________________________________________________________
Real World's Maximizer Plus Feed Supplement was developed by professional livestock nutritionists as the most direct way to deliver our exclusive Expect Healthy Deer Technology to both captive and wild deer. This pelleted product can be mixed with a complete feed at the rate of 100# of feed supplement per ton of feed. This pellet does not contain the vitamins, minerals and other nutrients that is in Maximizer-Plus Feed Concentrate, but it is a more concentrated product of our Expect Healthy Deer Technology. This product should be used for those who already have a vitamin or mineral pack in their feed formula and are simply wanting to add our Expect Healthy Deer Technology.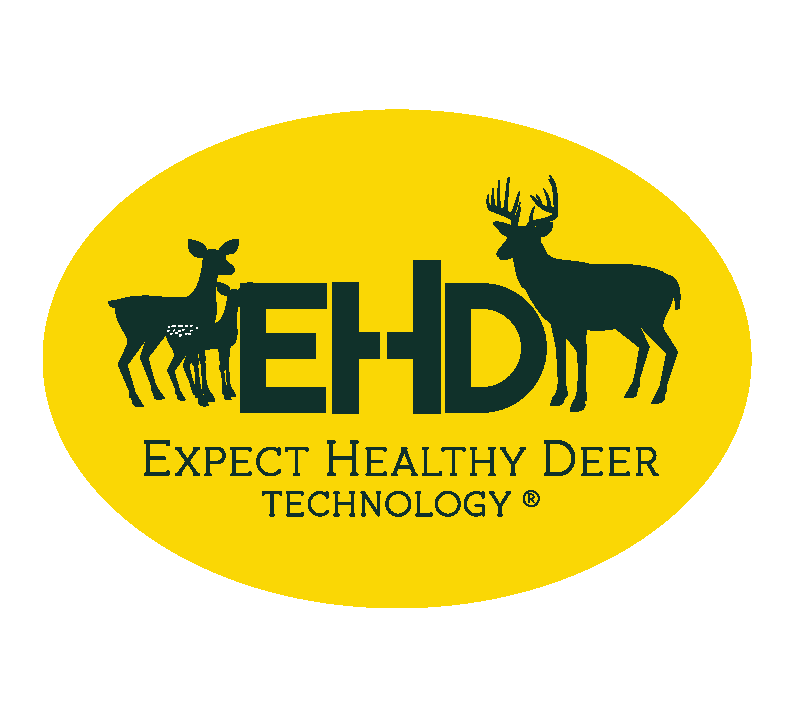 Click on logo above to learn more about Expect Healthy Deer Technology®
Note – These recommended feeding instructions are for captive deer whose diet is limited to the feed provided. When feeding to wild deer it is recommended to utilize the "high stress" amount of Maximizer-Plus feed supplement used to account for wild deer getting a significant portion of their diet from other sources. Wild deer feeding rate, 200# supplement per ton of complete feed or 5# supplement per 50# of feed.