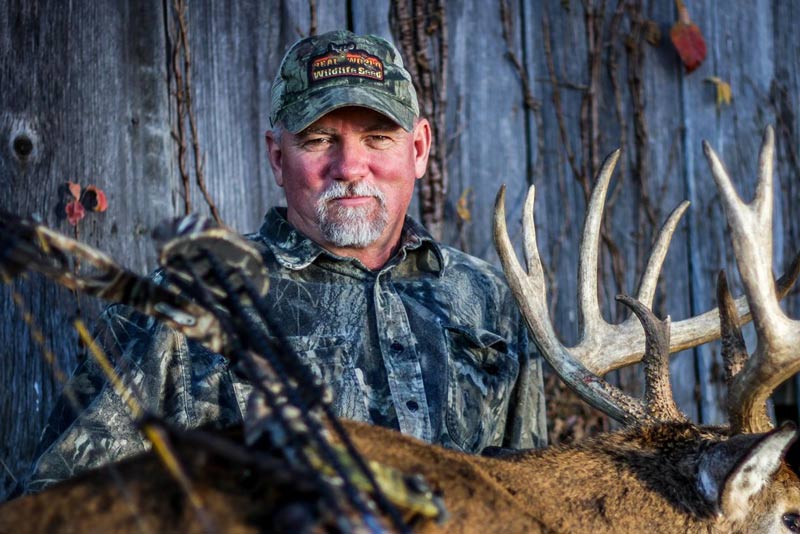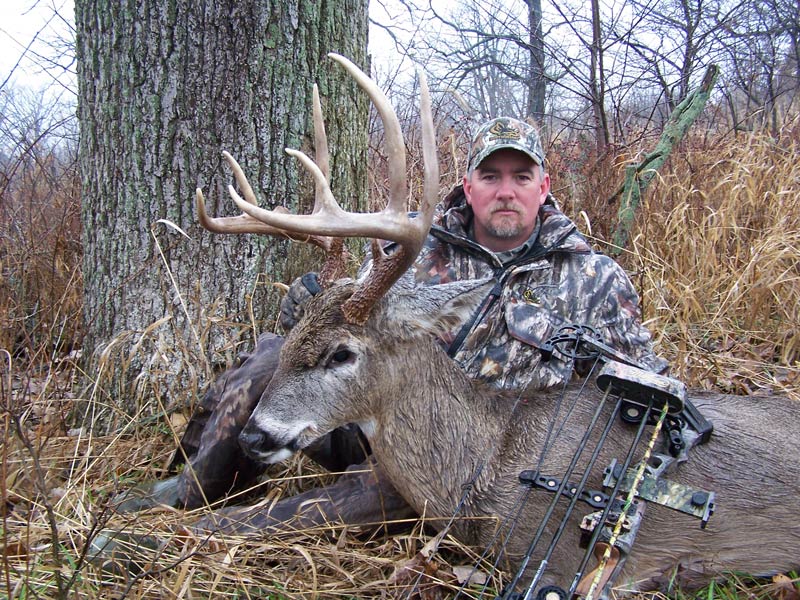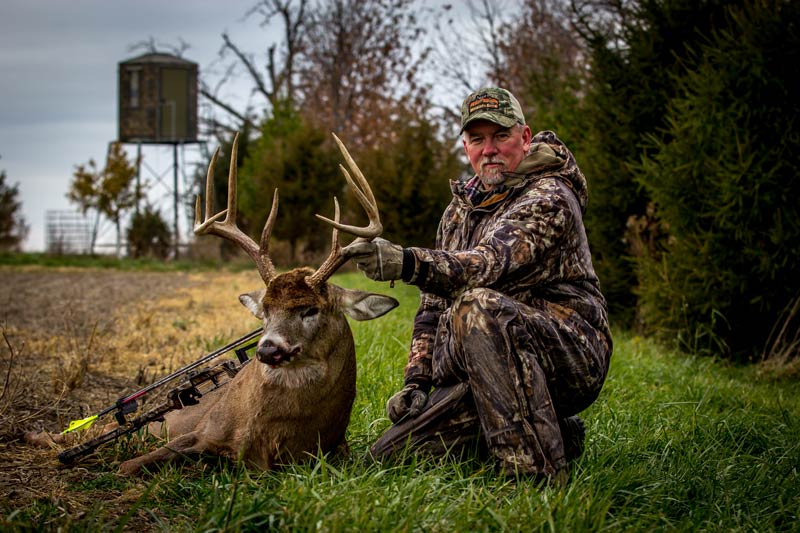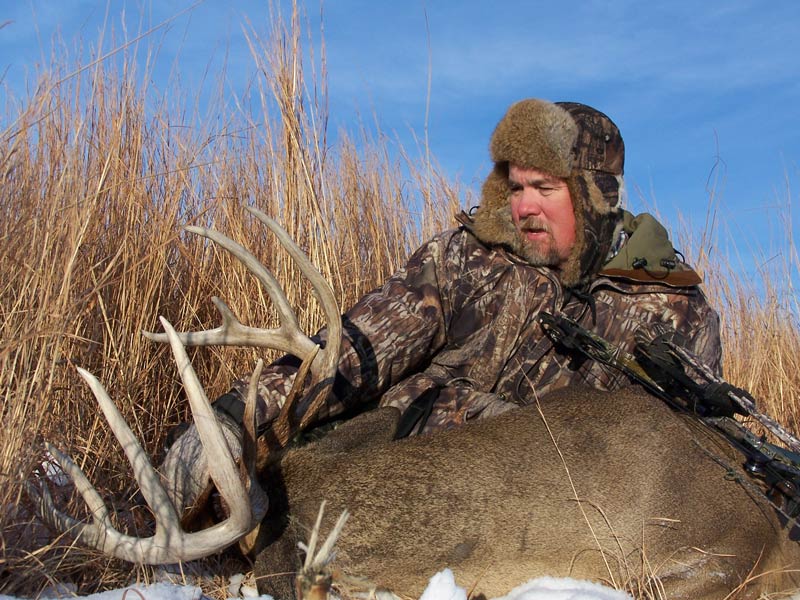 As a child Don Higgins was fascinated with the outdoors and grew up hunting, fishing and
trapping for everything there was a season for near his central Illinois home. At 16 years old he shot his
first whitetail and on that day his whole world changed. Over the next few years he gave up all other
interests and started focusing on hunting whitetails, soon becoming strictly a bowhunter targeting
mature bucks.
In the early 1990s Don purchased his grandparents small farm and started improving the habitat
with hopes of one day turning it into a prime hunting property. The results have far exceeded his
expectations. He now travels to several states each year doing whitetail habitat and hunting
consultations for landowners to help them turn their properties into the best whitetail hunting lands
possible.
Don's whitetail passion became so intense that more than 20 years ago he acquired a small herd
of captive deer for research purposes. His focus was on whitetail genetics and nutrition. The knowledge
he gained from studying the captive deer helped his hunting success to skyrocket.
In 1996 Don had his first magazine article published in North American Whitetail and in the
years since has had hundreds of articles published in nearly every major hunting magazine. He has also
authored two books on hunting mature whitetail bucks.
These experiences prompted Don to start Real World Wildlife Products with his friend Kevin
Boyer in 2008. Their goal has always been to put out the very best possible products that could stand
side by side with anything on the market and then sell those products at a fair price, educating their
customers along the way. Today Real World has grown into a widely recognized brand in the hunting
industry known for high quality products and top-notch customer service.
Don resides with his wife Robin near Gays, Illinois. They have 2 grown daughters, Andrea
Hamilton and Aliesha Higgins, son-in- law Kory Hamilton and 2 grandsons, Wyatt and Walker.