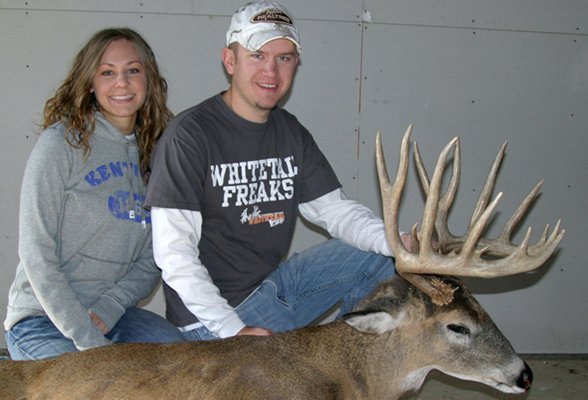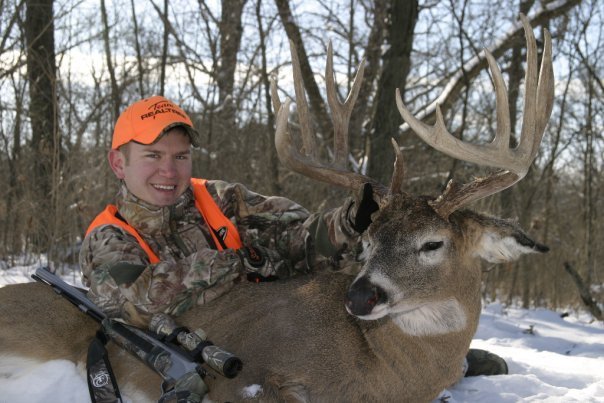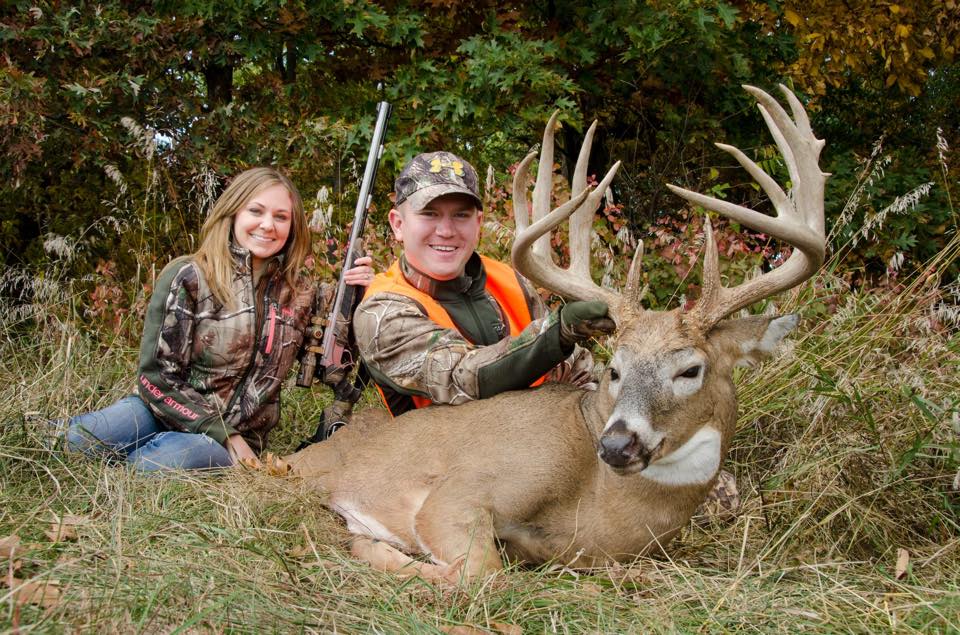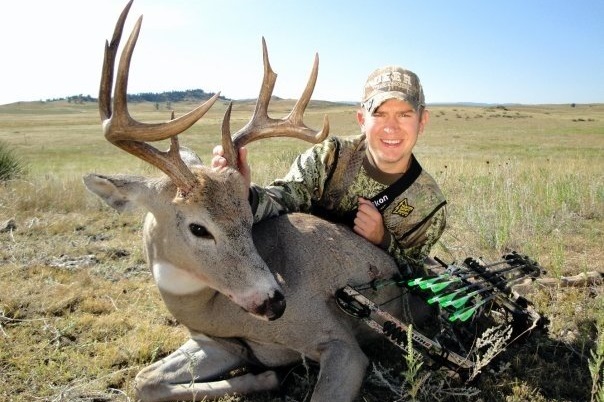 Steven has been in the hunting/outdoor industry since he graduated college from Southern Illinois University Edwardsville in 2007. He obtained his bachelor's degree in business administration with a focus on sales & marketing. He started out as a freelance cameraman filming for Realtree and Whitetail Freaks. He went on later to film for Gettin' Close, Hank Parker, Muzzy and Tom Miranda. In 2010, Steven was hired as a full time field producer for The Crush with Lee & Tiffany.
In 2013, he shifted his career toward the business side of the industry. First as a sales and marketing specialist for Outtech covering Iowa and Missouri for nearly three years, then as a sales associate for Zanders Sporting Goods for the past two years.
Steven is God fearing, family loving, farm hand helping, food plot planting, shed hunting, tree climbing, big buck killer!