Real World's "Expect Healthy Deer Technology" kills EHD virus in Laboratory Study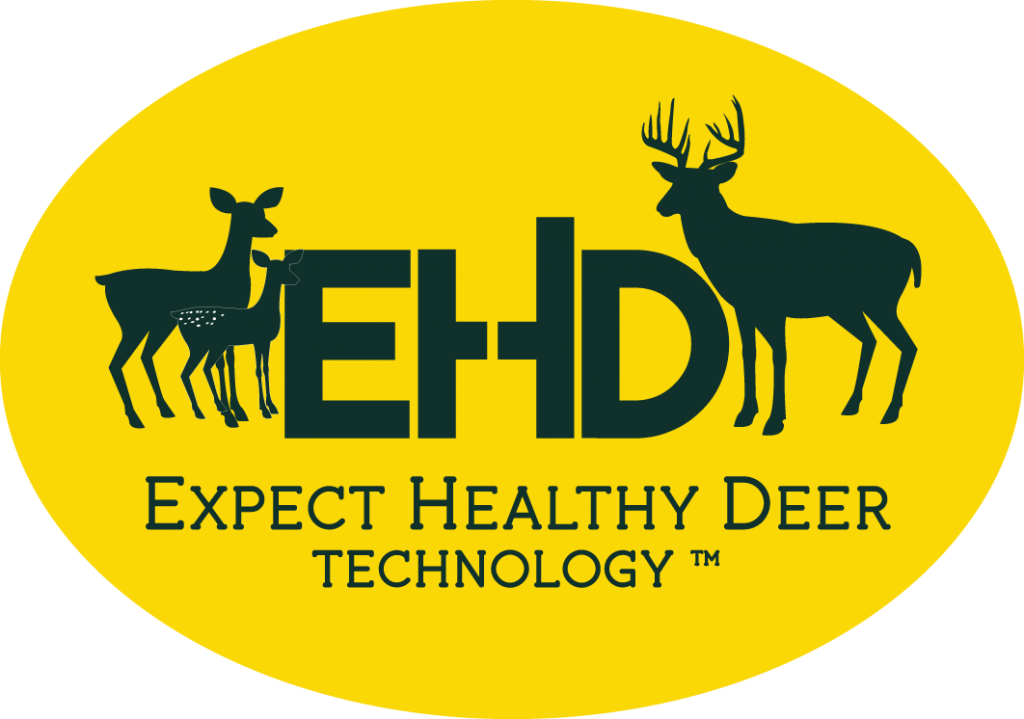 June 26, 2017
Real World Wildlife Products is excited to announce the results of a university trial of their exclusive Expect Healthy Deer Technology® line of products. This trial was conducted at the University of Minnesota and involved introducing two of the active ingredients included in Expect Healthy Deer Technology® to live Epizootic Hemorrhagic Disease (EHD) virus in vitro. This trial which was overseen by one of the country's leading virologists concluded that both ingredients killed the EHD virus within 2 hours in the laboratory setting.
This University of Minnesota trial backs up years of successful testing of Expect Healthy Deer Technology® in captive deer herds in several states. Real World Wildlife Products is committed to providing the highest quality products possible and continually tests all of their products in various environments to ensure they perform as advertised. In this regard, there is currently more testing underway with Expect Healthy Deer Technology® in more captive deer herds than ever. A concerted effort has been made to seek out those herds with a past history of EHD issues for this testing.
We continue to be excited about the possibilities that this new technology offers whitetail hunters, land managers and captive deer breeders to help reduce losses to EHD as it certainly represents another "tool" in the proverbial toolbox. The EHD virus is spread by a small biting midge-gnat and is nearly always fatal to deer and elk which become infected. Outbreaks typically happen in late summer and early fall and last until frost kills the midge-gnats. Outbreaks are generally worse in hot and dry years. EHD is more common in southern states but has been spreading farther north in recent years. Outbreaks have been confirmed as far north as Michigan and are becoming more common throughout the Midwest.
Expect Healthy Deer Technology® is much more than just a way to help combat EHD. There are numerous other benefits which help to keep deer healthy and productive thus the reason why more deer farmers, hunters, and land managers are now feeding Expect Healthy Deer Technology® year round. Here are some of the key benefits: enhances the immune system, optimizes digestion, enhances antler growth, aids in reducing biting midge flies, mitigates heat stress, promotes feed intake, and improves reproductive performance.
Real World Wildlife Products has a complete line of products that include Expect Healthy Deer Technology® to help keep your deer healthy, alive, and productive. These products are marketed under the Maximizer Plus™ brand and include a deer mineral, an attractant and multiple feed products. This line of products is likely to expand as more testing proves the health and production benefits of Expect Healthy Deer Technology®.
To learn more and see a video on Expect Healthy Deer Technology go to our web site.
Products that contain Expect Healthy Deer Technology: